GentleBirthTraining is Now Closed for 2021
Please check back in January 2022 to submit an application for our next intake of students.
Our community of GentleBirth Educators have a clear vision to inspire parents to have the best birth possible with or without medication. Ignite excitement for labor while building a comprehensive toolkit of skills and strategies. GentleBirth leads the way in digital innovation with the award winning GentleBirth App and blended learning format for high achieving, motivated adult learners. Simply put - GentleBirth Educators provide parents with a positive birth preparation approach unlike any other.
Our inclusive approach continues to evolve year after year. As well as the standard content of prenatal education, our classes include mindfulness meditation, sport psychology, hypnobirthing and brain science to positively impact families in your community long into the 4th trimester.
I want to support you in taking the next step to become a successful childbirth educator teaching the most innovative, satisfying childbirth education program available. A training that will not only support your professional growth but your personal growth also.
I'm Tracy Donegan, Midwife, Author and Founder of GentleBirth. When I launched GentleBirth in 2006 I had no idea how much my approach would resonate with parents and birth professionals around the world.
I look forward to supporting you as you complete your CBE certification and develop your unique style of teaching as an Ambassador for positive birth in your community.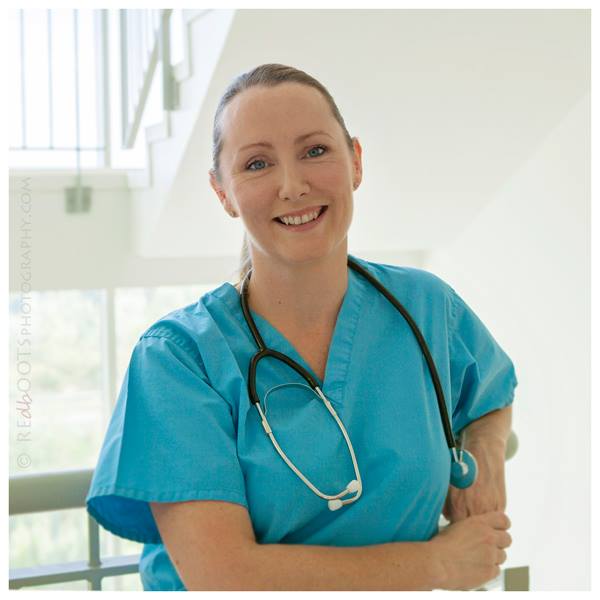 What Our Instructors Say:
I really enjoyed learning about the brain, and how it can be intentionally sculpted. I really appreciate the open-mindedness of GentleBirth, the acknowledgement that a positive birth is definined by the mother and that GentleBirth can be helpful in all circumstances.
Brenda Baar - USA
I absolutely loved the content and how it was delivered! The support was excellent and very prompt! The patience and caring was so appreciated! Thanks again Tracy!!! One of the best things I have ever done!
Janice Miles - Canada
Tracy's passion, knowledge and skill shines through in every video and in how supportive she is when reached out to. 
Karolina Barwinski - USA
I love how active Tracy is in the day to day learning of the students. In all of the training I have done this was the first time I have even had an Instructor reach out to see if there was anything she could do to help. Just a great way to make your students feel like their success is important.
Mandy Reynaud - Canada
It was great to be able to dip in and out of the training at my own pace and rewind/review modules if necessary. I also loved the fact that there was always help at hand, with any queries being dealt with quickly and efficiently.
Lara Dunlea – Ireland
Being able to pop in an out to the office and take one video/module at a time made my training very achievable. I loved the mix of learning styles - lecture, documentaries, animations, demonstrations, talks. I would not class myself as a very academic person but I found myself very engaged in the whole program.
Shelly O'Halloran - Ireland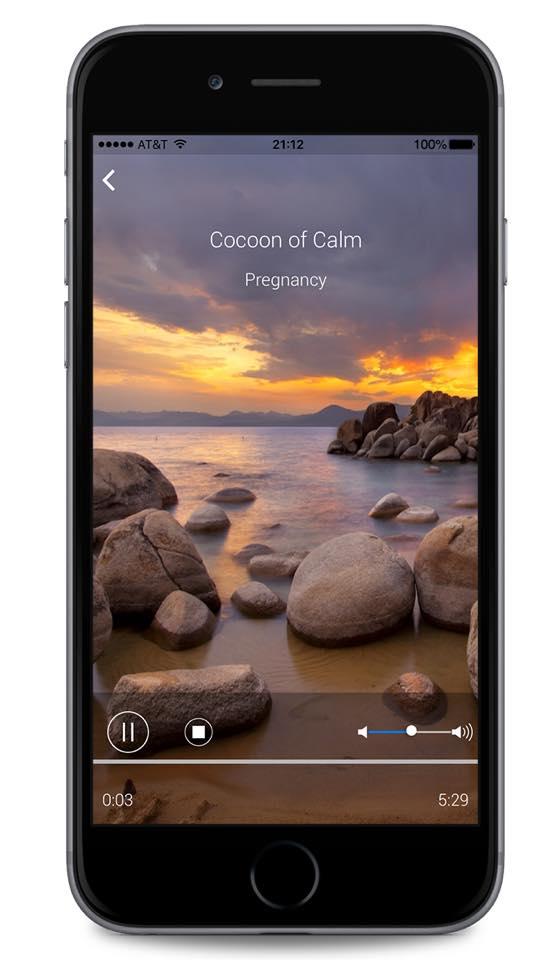 There was so much that I loved about this course. It was nice having various learning elements incorporated. I also really enjoyed how emphasized it was for the Instructors to really practice mindfulness. This is a crucial tool for both parents AND Instructors to utilize.
Nicole Islam - Doula - Oregon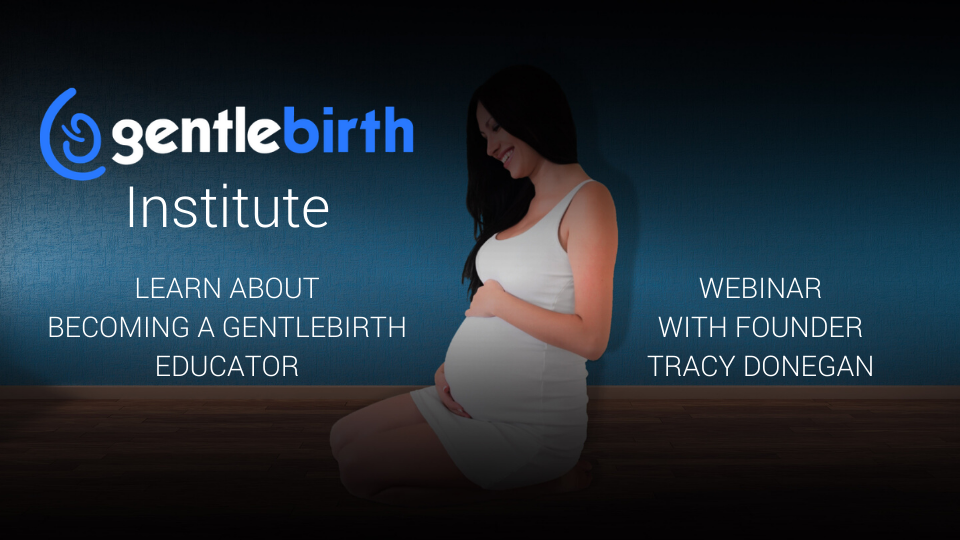 Considering becoming a Certified GentleBirth Educator with our free e-course.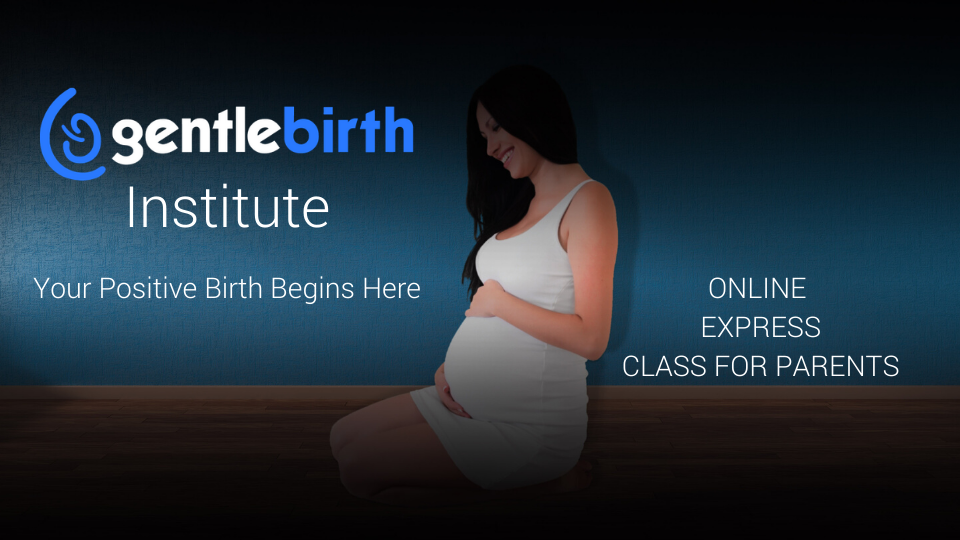 Short on time or can't find a class near you? Start your online positive birth class today.