Welcome!
Welcome to your GentleBirth Hypnobirthing Online Masterclass.
I'm so excited to share this information with you and support you on this exciting journey to parenthood.
Let's take a look at what's included in your free class. You'll see all of your classes on your dashboard.
Hypnobirthing Masterclass
Mini Class for Partners (I strongly encourage partners to take the full Masterclass)
Pain and the Brain - Bonus content
If you have any questions please don't hesitate to get in touch by emailing [email protected]
Let's jump right in!
Tracy Donegan
GentleBirth Founder & Registered Midwife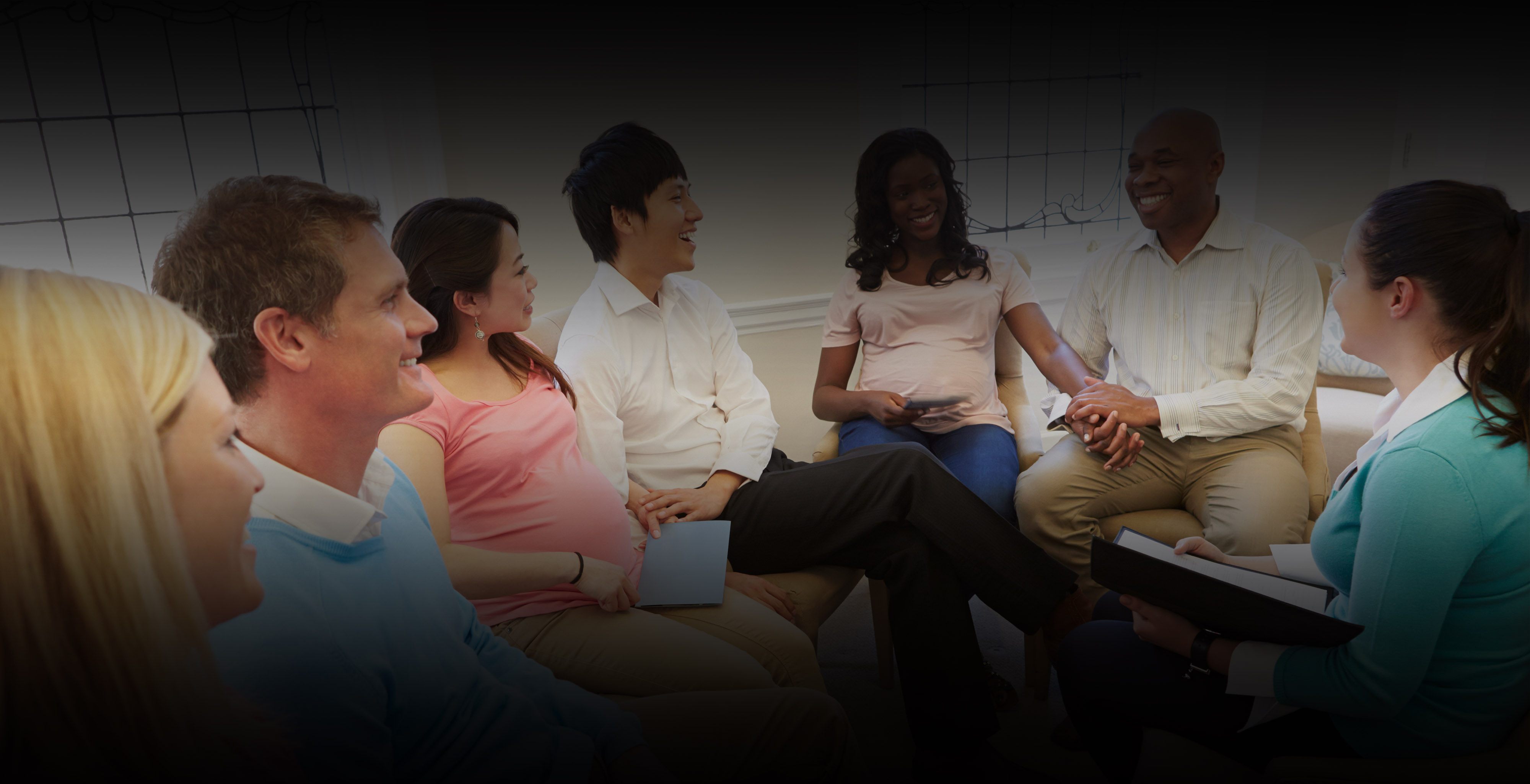 As you work through the content of your Masterclass take some time to dip in and out of the GentleBirth text book and workbook to deepen your knowledge as you build on the layers of content.
Download the free Teachable App to learn on the go.
This course, the GentleBirth reading materials and our wonderful community will have you well on your way to a positive birth!
Tracy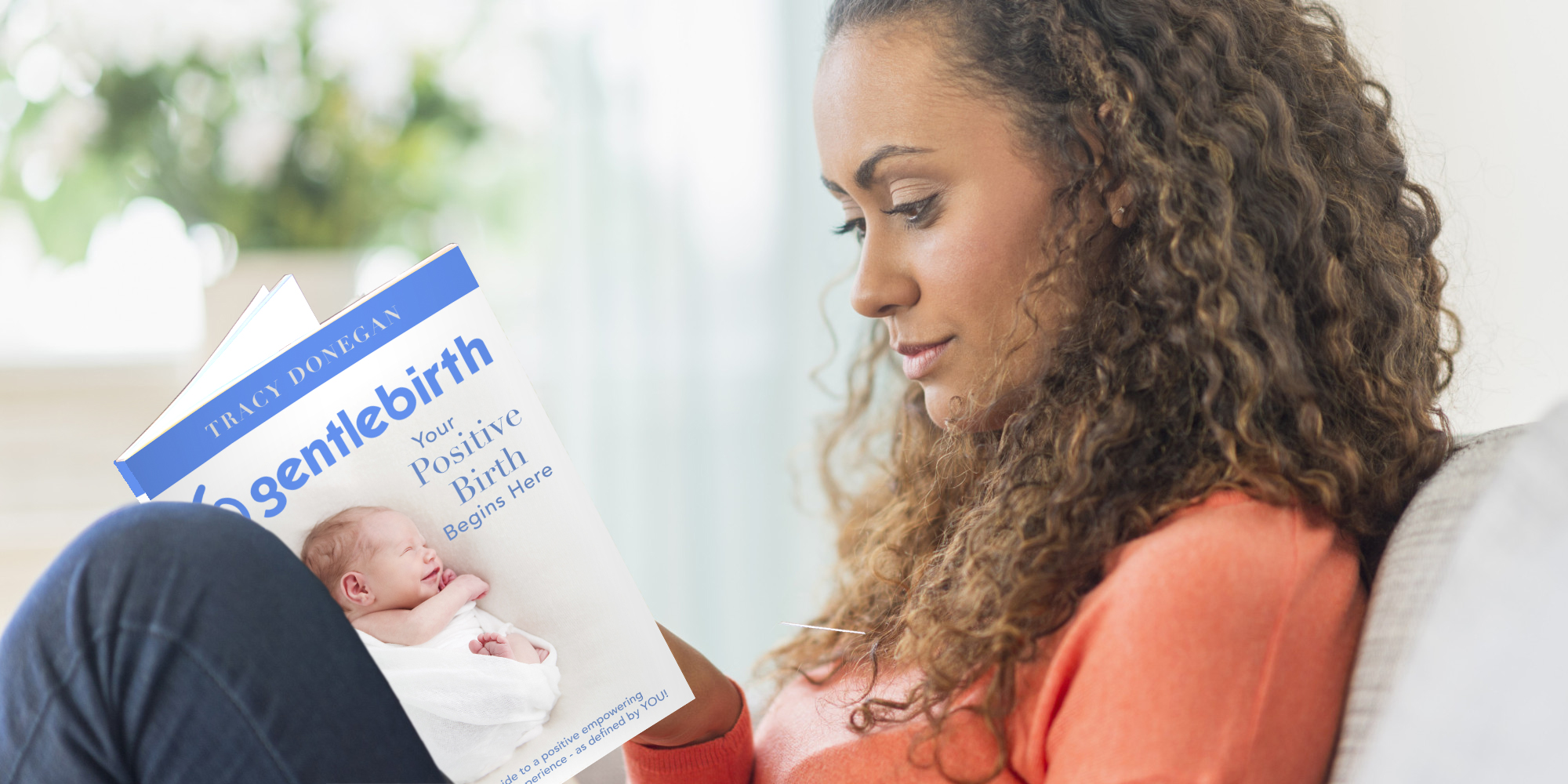 Complete and Continue